BlueCity
BlueCity is an internet company providing a full suite of high quality services empowering a diverse group of people around the world.
Technology, innovation, diversity and public-interest are the key words of our brand. Empowered by technological innovation and international expansion, we hope to become a company where the community has a strong sense of belonging.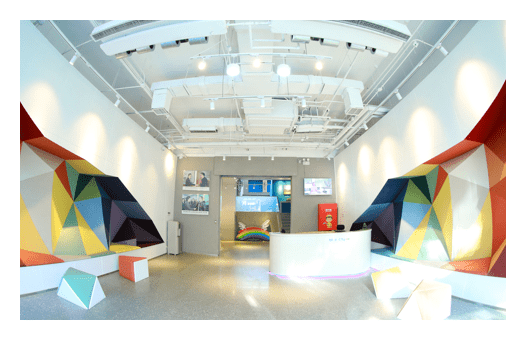 2020
July
BlueCity Holdings Ltd. officially listed on Nasdaq under the stock code "BLCT"
2019
\
In 2019, Danlan Public Interest Foundation was jointly established by BlueCity and the Chinese Foundation for Prevention of STD and AIDS.
2019
March
In March 2019, BlueCity established He Health, a health service platform focused on men.